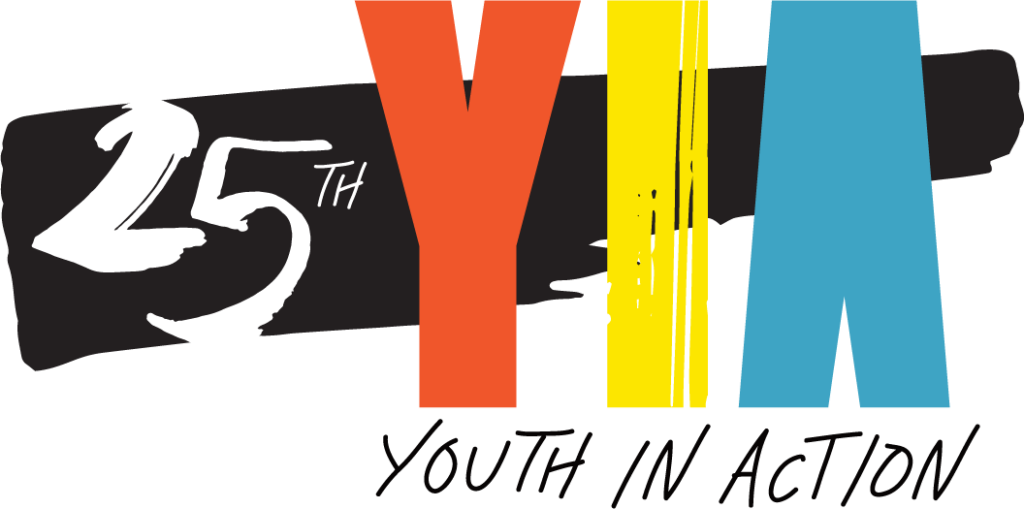 Our 25th Anniversary Party was a huge success!  Check out our collection of stories, quotes, and timelines here.
Today, YIA stands in its power. Youth are now present across all levels of the organization as staff members, as board members, and as community leaders. Our youth continue to create change through deep community connection and caring.
Thank you for celebrating 25 outstanding years of youth leadership and change making!
Thank you for celebrating 25 years of YIA!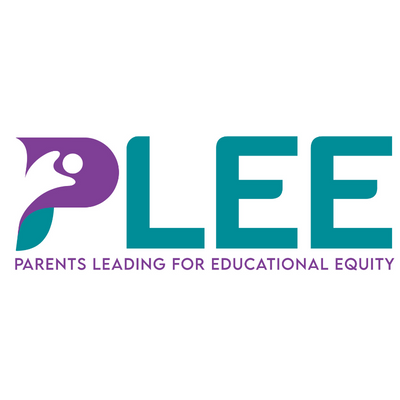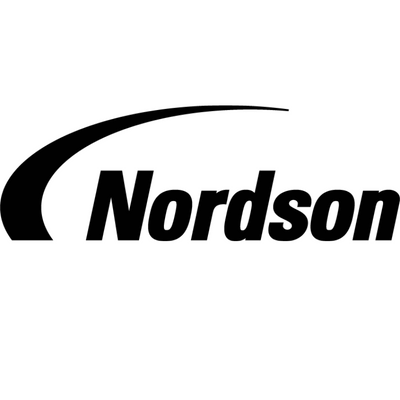 Become a Sponsor!
Please reach out to Sarah Kern, our Development Director, at sarah@youthinactionri.org or (978)578-1997 for more information on how to gain visibility for your company as a 25th Anniversary sponsor.